Unlimited Graphic Design Service
Join today and receive expert design support for one small monthly fee!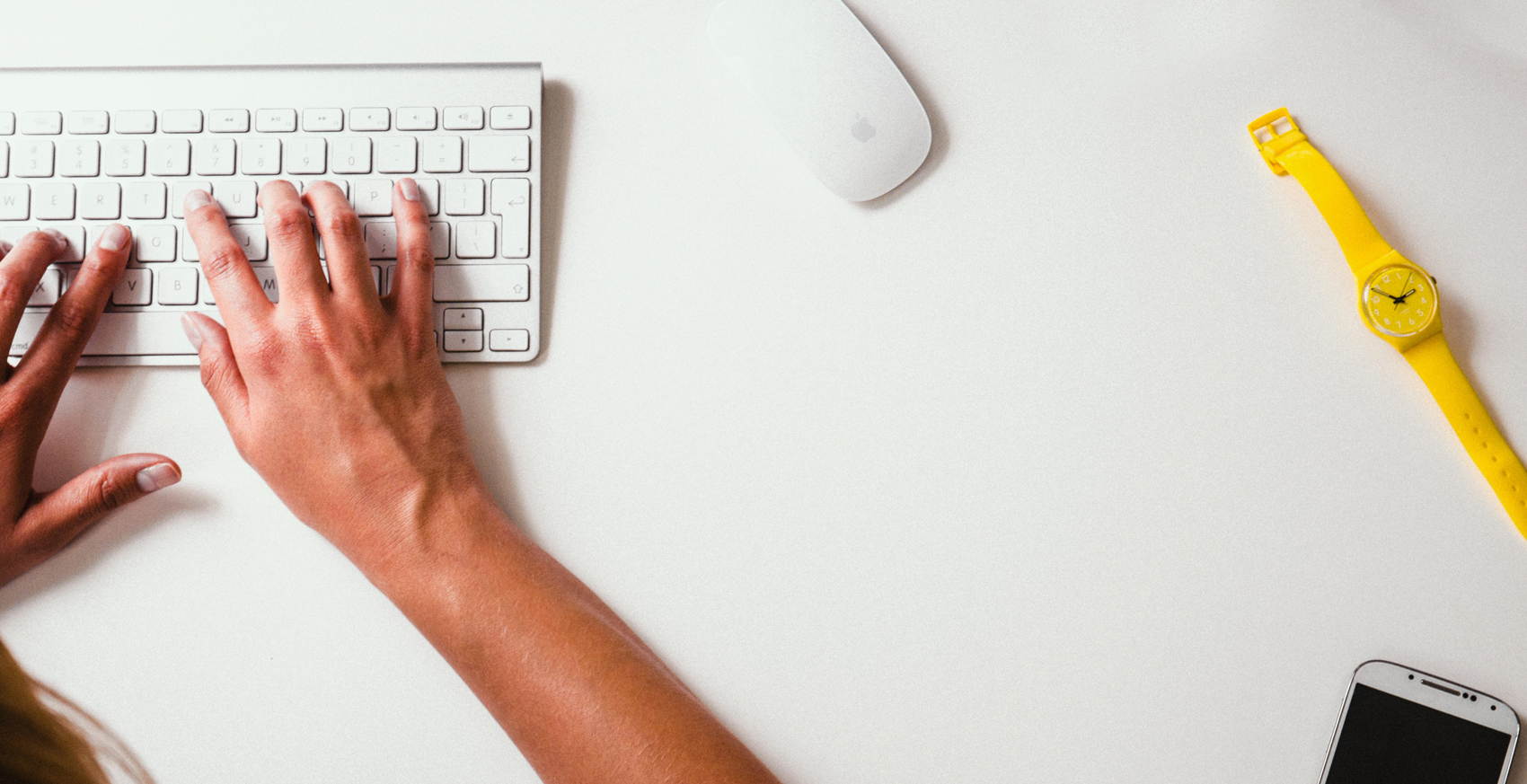 You've got skills and expertise to spare, but you have minimal marketing budget, maybe your team is so small and so busy day to day with your job, that your communications have started look a little dusty.
Maybe you're pretending to be a designer missing your other deadlines or paying way too much for your design bills?
If you screamed YES to the above then you need help!
At Designus we save you money and time so you can work on other areas of your job or business like growing it.
We might be the design company you are looking for.
We could be a good match if:
You've tried working with other graphic designers, but it was a struggle just to arrive at a result you could live with. There were too many rounds of revisions, and it wasn't a good return for your money.
You work at a charity or a professional services organisation and need designs to inspire donors and members to work with you.
You're a digital marketer and you need many designs each month for your social channels to set you or your client's services/products apart.
You're an entrepreneur launching a new business, and you need branding that's impressive to investors and irresistible to customers.
Does one of those fit you? Let's create a designs that you're proud of.
How it works
You sign up and we match you with one of our talented designers. You send us your design assets and we get to work understanding you brand. Now you're ready to send us your first brief and our team works fast - your designer works daily on your requests getting each brief back to you within 24 hours. That's it!
"It's a pleasure working with the DesignUs team and proud to have them as partners for my agency. We've been working closely with DesignUn on a several projects for my clients – professional associations in Australia (such as Australian Marketing Institute)– and the process is always seamless.
What I really appreciate is that the team is Incredibly organised, flexible, easy to communicate with and responsive. They understand briefs easily and deliver quality design aligned with clients' corporate style."
- Olena Sydorenko, Member Boat
One flat monthly Fee. No contracts. Cancel, upgrade or downgrade at anytime.
Agency Plan
$ 795
Unlimited Design Requests
Unlimited Revisions
Unlimited Brands
1 business days turn around
Dedicated team
All source files delivered
1 design job at a time
Cancel anytime
7 day 100% money back guarantee
Pro
$ 395
Unlimited requests & revisions
1 day turnaround
No Contract
7 day money back gaurantee
1 design job at a time
All native files supplied
A dedicated designer
A dedicated account manager
Priority given to jobs submitted